Fast and reliable gas appliance installation
Don't sit there deliberating over which man in a van to call out to install your gas fittings. Call an established company who know how to deliver a top rate gas appliance installation service: The Beaver Co. Ltd. We offer competitive prices to domestic and commercial property owners in Central London and the surrounding counties.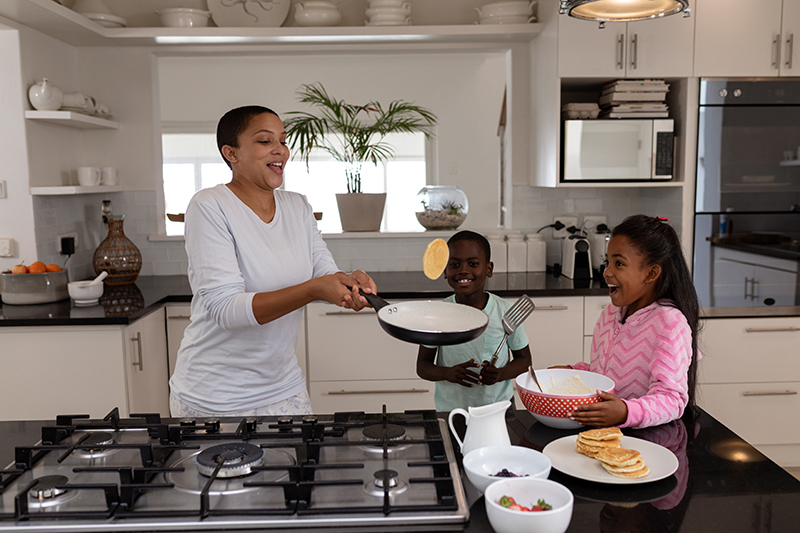 Just want a gas plumber who knows what they're doing?
All of our gas installers are Gas Safe registered engineers, so you can sit back and relax in the knowledge that we will get your gas fittings sorted in a professional manner and in no time at all.
What gas fittings do you need installing?
We've been doing gas appliance installation for 30 years, so our gas plumbers are highly-qualified to come over and install a range of gas appliances, including:
Hot water appliances
Gas cookers
Gas hobs
Gas fires
Gas heaters
Boiler installation
Searching far and wide for expert gas installers?
Our gas fitters are fully trained to complete your gas appliance installation from start to finish, delivering fast and efficient results. As experts in the field of gas fittings, we guarantee your complete satisfaction with The Beaver Co. Ltd's service in Central London.